High-touch, high sales with behavior-based marketing from LighthousePE.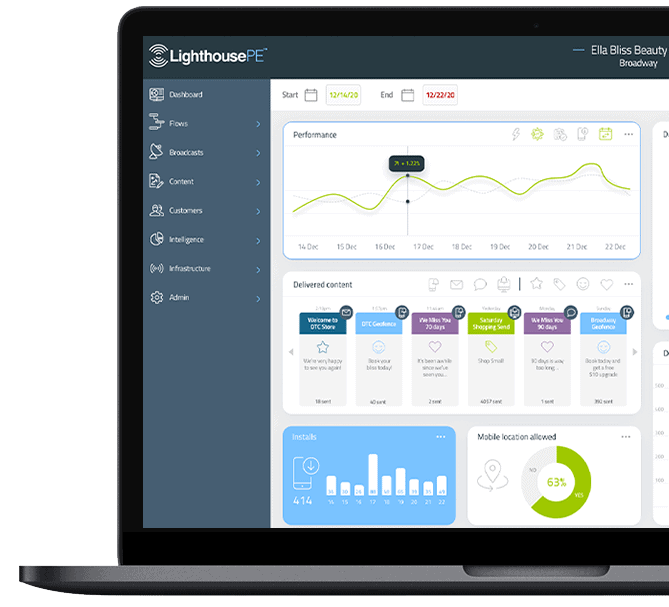 LIGHTHOUSE PE
High-touch, high sales with behavior-based marketing from LighthousePE.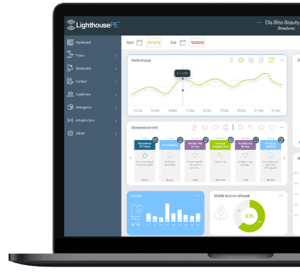 High-touch, high sales with behavior-based marketing from LighthousePE.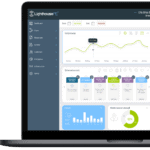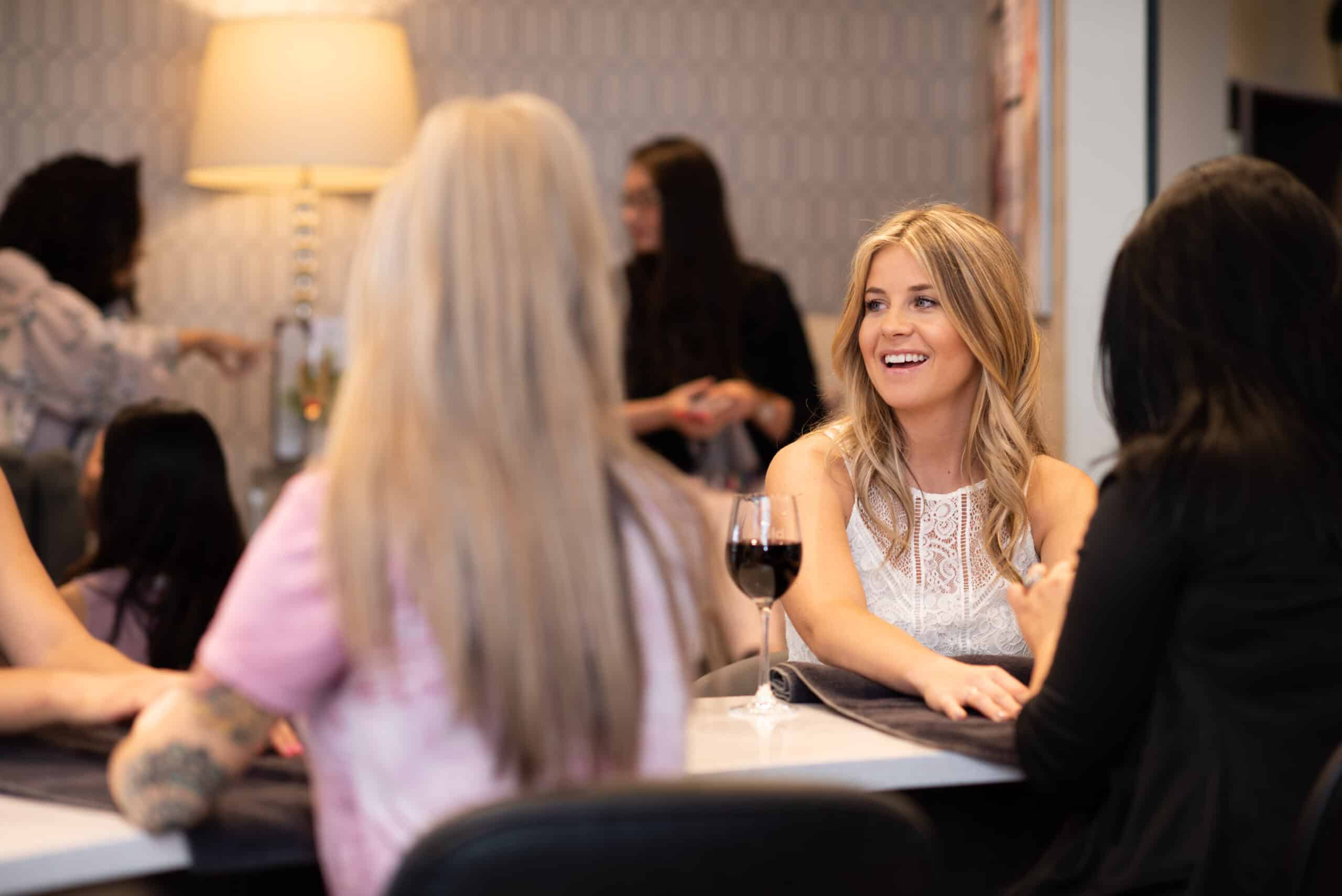 In the wellness and beauty services industry, you need to be intimately familiar with every client's likes and dislikes, so you can deliver a distinctively personal experience that keeps them coming back. The same is true with effective behavior-based marketing. The kind only LighthousePE provides.
How LighthousePE builds relationships and revenue.
People use their smartphones everywhere they go. LighthousePE gathers valuable behavior, interest, and location data so you can deliver highly personalized mobile recommendations, offers, and content they're more likely to act on. That's how you leverage behavior-based marketing to enhance the client experience, build brand loyalty, and drive increased revenue.
The right offer to the right client at the right time.
Mobile marketing automation software and geofencing technology help you create truly personal automated offers you can deliver based on everything we know about their buying behavior and their individual location.
Push notifications that bring clients to your door.
Using deep insight gained from behavior-based marketing software, you can create a push notification in minutes and send it to lots of customers or just a selected few, and see higher conversion rates over your other marketing channels.
Fill the holes in your appointment calendar.
Tapping into LighthousePE's behavioral database, you can create customized push notifications that go only to those clients who are most likely to book the times you have available. Imagine how much additional revenue you could generate with your open time.
Create content. Monitor results. It's easy.
The intuitive dashboards and interface make it super simple for you to create custom content, set delivery parameters and track results. And you can optimize on the fly to drive outcomes.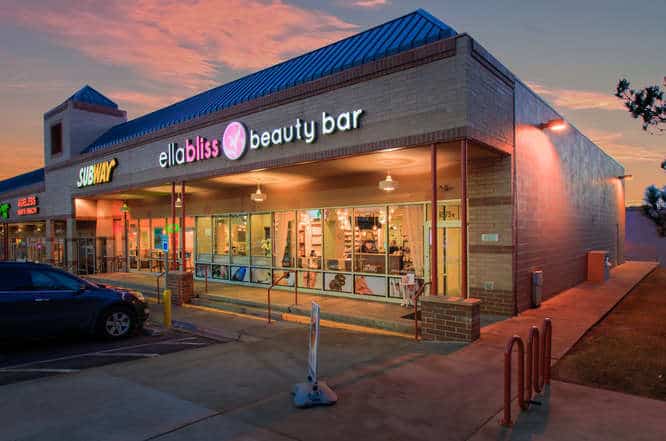 LighthousePE has been an indispensable addition to our marketing toolkit. We run a business where any appointment slot that goes unused is lost revenue we can't recapture, and LighthousePE is the perfect tool for helping us fill those empty slots. It's also ideal for helping us provide automated personalized communications that build loyalty, which helps us reduce attrition.
Peter Koclanes
Co-Founder, Ella Bliss Beauty Bar
You can get up and running with LighthousePE in no time. It works seamlessly with your existing mobile app, and we can help you tweak it to achieve your specific needs and KPIs.
It quickly incorporates your existing customer data to build more accurate visitor profiles right from the start. You'll never have to manage software, hardware of worry about uptime, because it's a secure hosted solution.
Five-star reviews for LighthousePE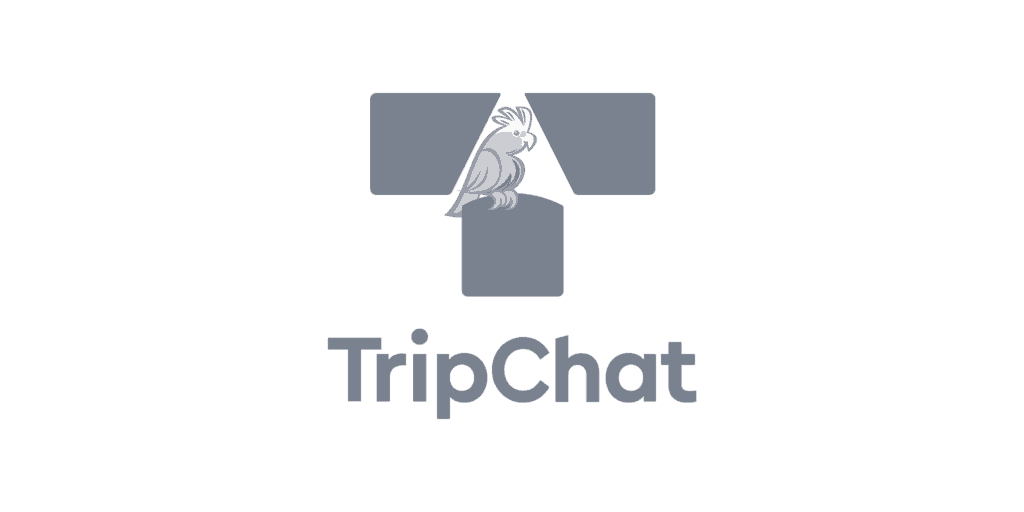 BOOK A SESSION WITH LIGHTHOUSE PE.
See how quick and easy it is to increase sales and visits with LighthousePE. Request a demo today.