Make your getaway their go-to with LighthousePE mobile marketing automation.
Make your getaway their go-to with LighthousePE mobile marketing automation.
Make your getaway their go-to with LighthousePE mobile marketing automation.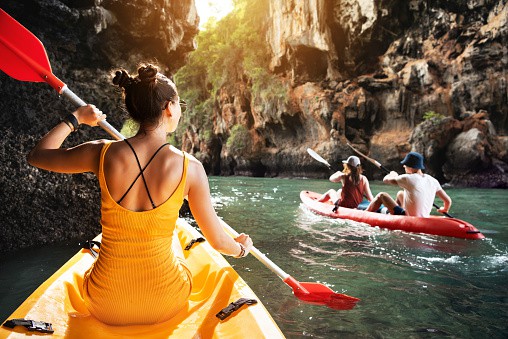 In the Travel & Tourism industry, custom-curated experiences are key to keeping visitors coming back, again and again. With LighthousePE, you can build loyalty for your brand and add revenue to the bottom line by creating a unique travel experience so personal, your customers will think you made it just for them. And you did.
LighthousePE leads the way to higher revenue.
Travelers use their smartphones to plan where they want to go and what they want to do. LighthousePE gathers that valuable behavior, interest and location data so you can deliver highly personalized mobile recommendations, offers and content they're more likely to act on. That's how you leverage behavior-based marketing to enhance the travel experience, build brand loyalty, and drive increased revenue—your ultimate destination.
Location. Location. Location.
Mobile marketing automation software and geofencing technology shows you where visitors are spending their money and time, so you can ping them with your custom recommendations based on what's nearby or where they're going.
Relate one-to-one with travelers.
Your recommendations create truly personal experiences because they're based on individual behavior and preferences they've shown before, during and after their travel.
Partner support extends your reach.
LighthousePE gives your partners, members and properties in hospitality groups and destination-marketing organizations the power to individually control their content strategy.
Create content. Monitor results. It's easy.
The intuitive dashboards and interface make it super simple for you to create custom content, set delivery parameters and track results. And you can optimize on the fly to drive outcomes.
Up and running right away.
LighthousePE integrates seamlessly with your existing mobile app, and we'll fine-tune it to achieve your specific needs and KPIs. It uses any existing data to build more accurate visitor profiles right on launch day. 
And since it's a secure hosted solution, you'll never have to worry about uptime, software or hardware management.
LighthousePE's intelligence opens new doors on when and how we can reach our players with timely offers in moments of greatest probable interest. In an extremely competitive market, seeing generous gains in casino floor activity during typically quieter times is key.
M. Thomas
Former Director of Marketing, Little River Casino Resort
Travel in good company with LighthousePE.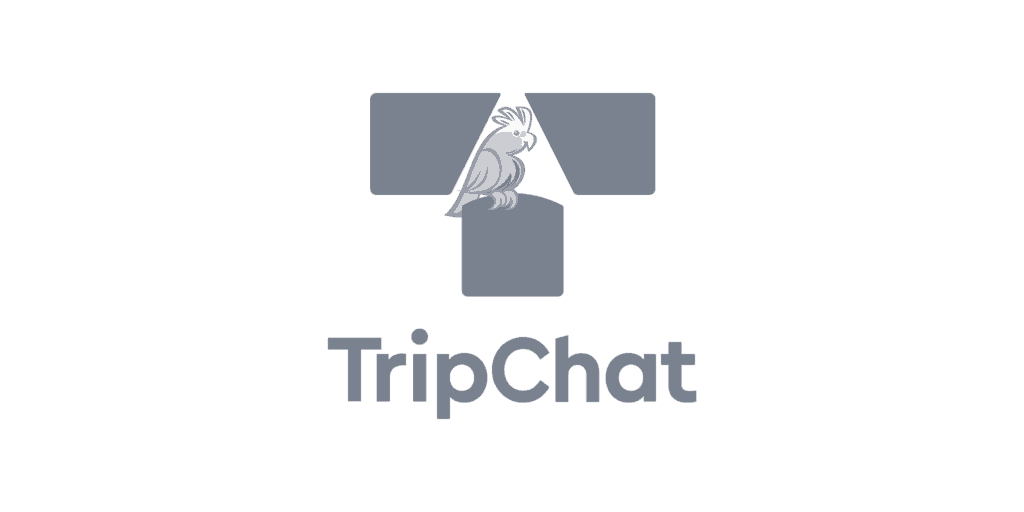 OH, THE PLACES YOU'LL GO.
Request a demo to see how LighthousePE can send you more clients, more often.