Exceed expectations with behavior data marketing from LighthousePE.
Exceed expectations with behavior data marketing from LighthousePE.
Exceed expectations with behavior data marketing from LighthousePE.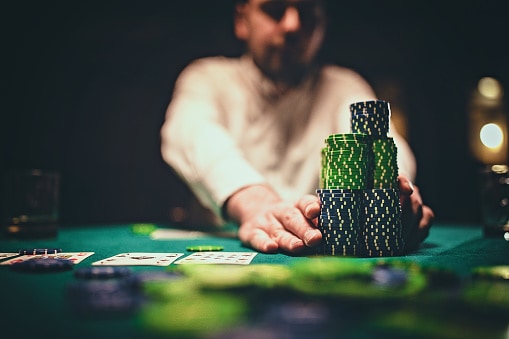 Today's guests expect more—more perks, more attention, more reasons to keep coming back. You can deliver with LighthousePE. It gathers real-time customer behavior and location data for each guest, so you can provide highly engaging content, local recommendations and exceptional experiences that make every guest feel like a VIP. And that's money in the bank in your business.
Timely, high-touch experiences drive loyalty and spend.
LighthousePE gives your staff real-time data and information they can use to surprise and delight guests with special offers and content curated just for them. It empowers you to connect individually and treat each guest as special, so you can build relationships and revenue, with every personalized engagement.
Inspire brand loyalty in a way your competitors can't.
Mobile marketing automation software and geofencing technology help you create truly personal offers based on behavior, location, and preferences. The better you know your guest, the more they'll like spending with you.
Automated messaging counteracts the competition.
Using deep insight gained from behavior-based mobile marketing automation software, you can create a push notification in minutes and send it to lots of customers or just a selected few.
Push notifications that push all the right buttons.
Tapping into LighthousePE's behavioral database, you can create customized push notifications that go only to those clients who are most likely to book the times you have available. Imagine how much additional revenue you could generate with your open time.
Be the host with the most.
Find incredible new places to eat and wondrous things to do. Make meaningful recommendations and delightful offers. Welcome every guest with an unforgettable experience tailored to their preferences and interests. They'll love you for it, and come back for more.
LighthousePE can automatically alert staff when elite players and guests arrive, and notify them of their preferences, such as spa visits or dinner reservations. With more information at your fingertips, hosts and concierge teams can truly deliver an exceptional guest experience.
Create content. Monitor results. It's easy.
Our intuitive dashboards and interface make it super simple for you to create custom content, set delivery parameters and track results. And you can optimize on the fly to drive outcomes.
LighthousePE's intelligence opens new doors on when and how we can reach our players with timely offers in moments of greatest probable interest. In an extremely competitive market, seeing generous gains in casino floor activity during typically quieter times is key.
M. Thomas
Former Director of Marketing, Little River Casino Resort
LighthousePE integrates seamlessly with your existing mobile app, and we'll fine-tune it to achieve your specific needs and KPIs.
It uses any existing data to build more accurate visitor profiles right on launch day. And since it's a secure hosted solution, you'll never have to worry about uptime, software or hardware management.
Everyone's welcome at LighthousePE.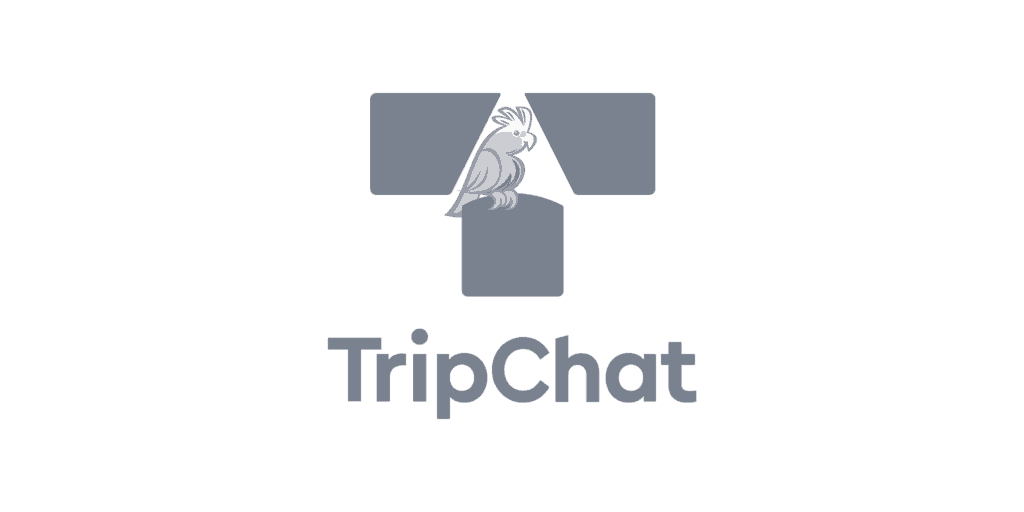 MAKE A RESERVATION WITH LIGHTHOUSE PE.
See how quick and easy it is to increase sales and visits with LighthousePE. Request a demo today.