Now serving repeat visits and higher sales with behavior-based marketing.
Now serving repeat visits and higher sales with behavior-based marketing.
Now serving repeat visits and higher sales with behavior-based marketing.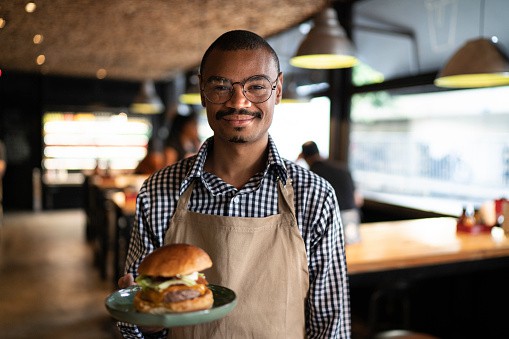 In the restaurant industry, you need to set yourself apart to keep your customers coming back. With LighthousePE, you can build loyalty for your brand and add revenue to the bottom line by cooking up unique dining offers and rewards so personal, your customers will think they were prepared specially for them. And they were.
LighthousePE knows the recipe for higher revenue.
When diners get hungry, they use their smartphones to see where they want to go and what they want to eat. LighthousePE gathers that valuable behavior, interest and location data so you can deliver highly personalized mobile recommendations, offers and content they're more likely to act on.  That's how you leverage behavior-based marketing to enhance the dining experience, build brand loyalty, and drive increased revenue—the cherry on the cake
Enticing offers, right around the corner.
Mobile marketing automation software and geofencing technology teaches you your customers' dining preferences and shows you where they are eating, so you can automate and customize your messaging based on immediate behavior and location.
Automated messaging counteracts the competition.
LighthousePE lets you know when your customer gets close to a competitor, triggering a push notification with a specific offer you know they'll love at your restaurant instead.
Manual messaging, hot out of the oven.
When you develop a new promotion, you can create a push notification in minutes and send it manually to lots of customers or just a selected few, to drive incremental revenue.
Create content. Monitor results. It's easy.
The intuitive dashboards and interface make it super simple for you to create custom content, set delivery parameters and track results. And you can optimize on the fly to drive outcomes.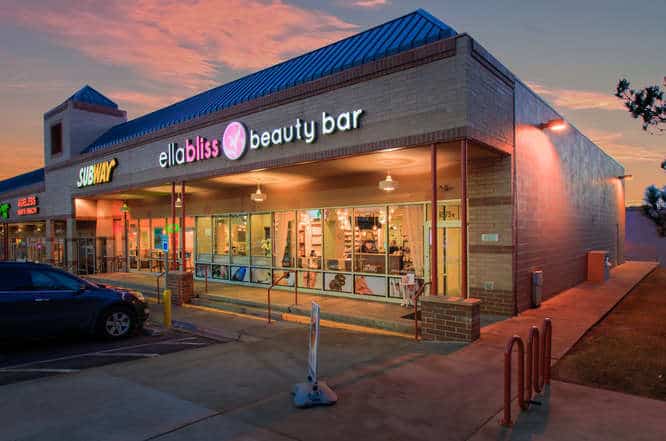 LighthousePE has been an indispensable addition to our marketing toolkit. We run a business where any appointment slot that goes unused is lost revenue we can't recapture, and LighthousePE is the perfect tool for helping us fill those empty slots. It's also ideal for helping us provide automated personalized communications that build loyalty, which helps us reduce attrition.
Peter Koclanes
Co-Founder, Ella Bliss Beauty Bar
Who's at the table with LighthousePE.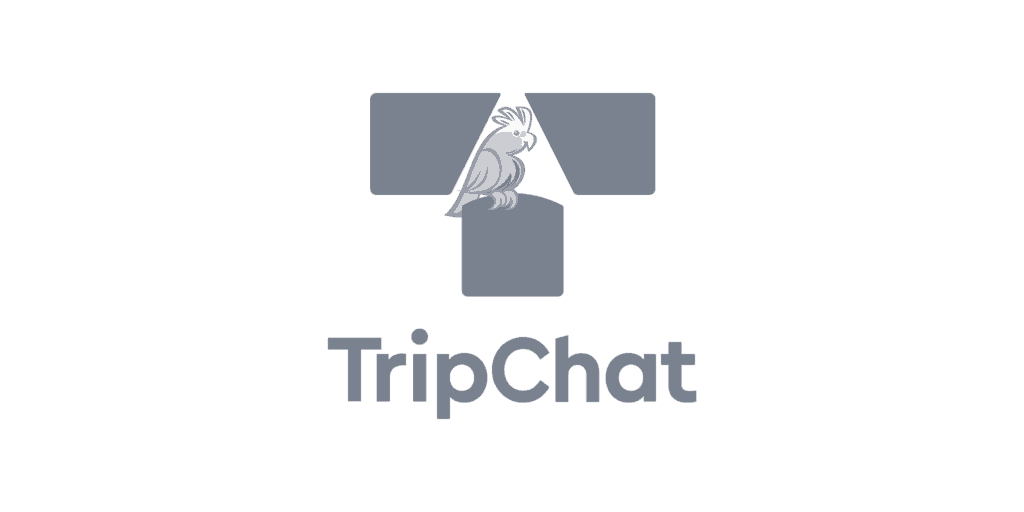 A simple recipe for seamless integration.
You can easily integrate LighthousePE with your existing mobile app, and we can help you fine-tune it to achieve your specific needs and KPIs. It can use any data you have on hand to build more robust visitor profiles from the very first day
And you'll never have to worry about uptime, software or hardware management, because LighthousePE is a secure-hosted solution.
ORDER UP.
Request a demo to see how LighthousePE can send you more guests, more often.