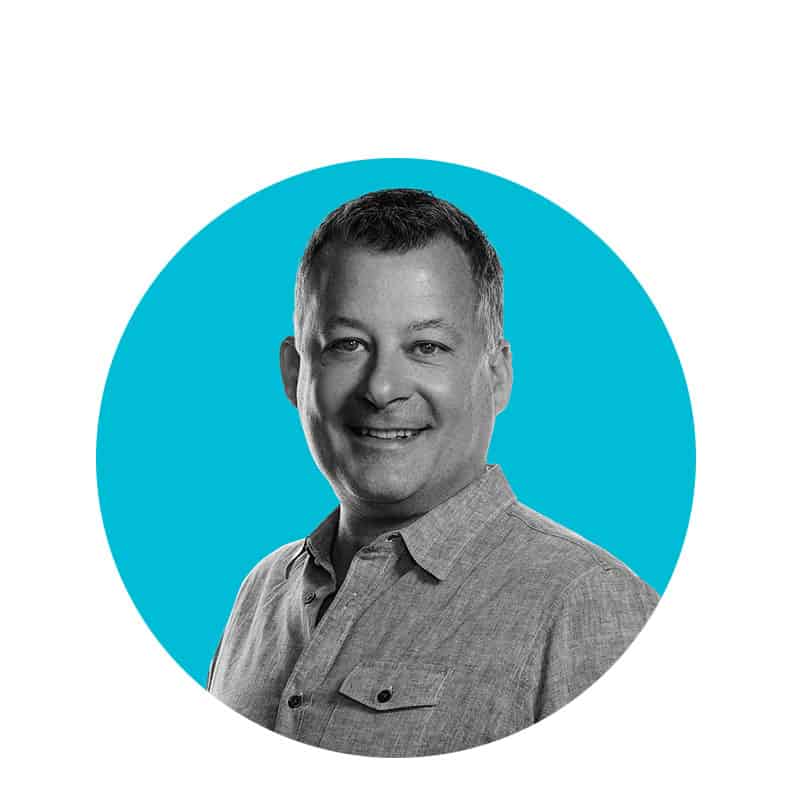 Why Mobile Apps Hold the Key to Increasing Restaurant Profits
Since third-party delivery services have come on the scene, it's presented a bit of an impasse for many restaurants. Do you opt to build an in-house delivery service or go with the convenience of the outsourced service?
Both certainly have their pros and cons. On the one hand, going with a third-party delivery service alleviates restaurants from having to build the logistical infrastructure and hire a team. But on the other hand, these services tend to come with some pretty lofty fees, which restaurants felt the real impact of as the pandemic has lingered on.
It's not just the fees, however, that many restaurants are now starting to question. It's also that they've had to relinquish control of the customer experience and valuable customer insight that could be used to create the kinds of personalized experiences that create and foster customer loyalty.
Some have started to speak out and certain cities have recently imposed 15% caps on what third-party delivery services can charge, which in many cases can be as high as 30% of the order value. There has also been recent legislation proposed in some states that would require apps like Grubhub, Uber Eats and Door Dash to furnish customer information to the restaurant if asked.
Regardless of what becomes of these regulations, this should serve as a wake-up call to restaurants: customer behavior and expectations have fundamentally changed. Now is the time to "re-get" to know your customer and determine how to use those insights to deepen the relationship with them.
Does mobile hold the key to customer loyalty?
There's been a notable shift to mobile and the way in which consumers patronize their favorite restaurants. Rather than dining in, more consumers are opting to drive-through, pick up curbside or carry out. Delivery has also spiked, but what's most important to note here is these dining experiences are predominantly driven through mobile apps.
Though the proclivity toward mobile dining experiences was already starting to take shape prior to 2020, the pandemic both accelerated and cemented the behavior. According to a report by Bluedot, 86% of respondents surveyed said they have ordered directly from a restaurant app since the start of the pandemic. And, the State of Mobile 2021 report by App Annie revealed mobile orders in the US grew by 105% in the past year.
These reports also suggested that many of these new preferred methods for dining out will remain even after the pandemic lifts. This indicates that restaurants must devise a mobile strategy to remain competitive.
Are third-party apps the solution?
While third-party delivery apps have their place and provide another channel through which to reach customers, they can cost restaurants in more ways than one.
Beyond the aforementioned delivery service fees and commissions, these apps also distance restaurants from the conversation with their own customer. When that happens, you lose the opportunity to maintain full control of the end-to-end experience. If food arrives cold, the delivery person is unpleasant or it took a tumble in their car, does the customer blame you or the delivery service? If it's the former, you run the risk of losing repeat orders.
Also worth considering is that unless you're willing to pay a premium, in many cases your restaurant may not even appear in the list of recommendations when a customer searches for a particular type of cuisine. Third-party apps tend to feature their premium partners at the top of the list of recommendations, while those without the budget or inclination to pay for in-app advertising fall further down the list.
Finally, there's the downside of losing access to valuable first-party data about your own customers. Third-party apps hold tight to customer information on order history, contact information, and demographics –– all of which are essential to understanding customer preferences, and ultimately to strengthening long-term loyalty to your business.
It may surprise you that most customers actually prefer direct relationships with the restaurant vs. a service like DoorDash. In fact, the Bluedot report found 79% of respondents preferred to order directly from a restaurant's app versus a third party.
Are proprietary apps a good investment?
Another report –– the 2021 report by Sensor Tower, a market intelligence firm focused on the global app economy –– discovered downloads of restaurant-branded apps grew by a combined 91% in 2020 across fast food, fast-casual and casual dining. By contrast, delivery app downloads only grew by 3%, but that is likely in part due to a number of consumers already having these apps installed.
Nonetheless, the bottom line is that customers overwhelmingly prefer to use a restaurant's own app because of the experience and the convenience it can provide. That preference, however, extends far beyond just ordering. For instance, not only do customers want shorter wait times –– sub six minutes –– they also crave more personalized experiences –– in the mobile experience and when they arrive to pick up an order or dine in.
They're looking for apps that automatically check them in and notify restaurant staff when they arrive to pick up a mobile order, or tailored digital menu screens when they pull up to the drive through, and personalized offers in the app or even via push notifications.
The good news is, this level of personalization is more accessible than ever with apps that integrate with other restaurant systems and through the use of proximity engagement technology. Unlike traditional location-based or mobile marketing, proximity engagement uses data to understand the specific preferences of each customer to deliver a message or a personalized offer based on what the customer actually wants and in the moment they are most inclined to take action.
Proximity engagement does this by analyzing purchase information from point-of-sale (POS) systems, loyalty platform data, customer relationship management (CRM) tools, and opt-in location and behavior data from their mobile device. This data comes together in real time to automate an authentically personalized experience tailored to each individual customer.
The possibilities are endless. Personalized lunch specials delivered via push notification when they're in the area, a promotion for your weekday catering services while they're at work, or a message that prompts them with an offer to come in on a slow day of the week on which they wouldn't normally visit. Each is an example of a hyper-personalized offer delivered in the moment that the customer will be most likely to respond and redeem, and each a driver of incremental revenue that drives margin straight to your bottom line instead of into a third-party delivery service's coffers.
But, this level of engagement will only be possible if you own the app and the end-to-end experience. Creating that direct line of communication with your customers not only helps you to "re-get" to know them, it arms you with critical insight and data that supercharges loyalty and creates customers for life.
This content was also posted as an article on RestaurantTechnologyNews.com on 10/6/21.
You may also be interested in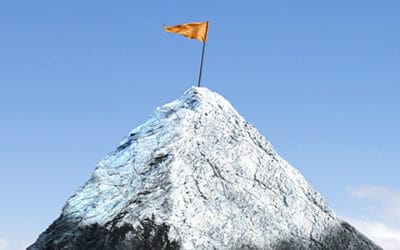 This is a question I am often asked. Probably because every company out there thinks that the tool they have is the best one. Maybe so. Maybe not. But when you take into consideration that what your brand really needs is the ability to change human behavior, it...
read more