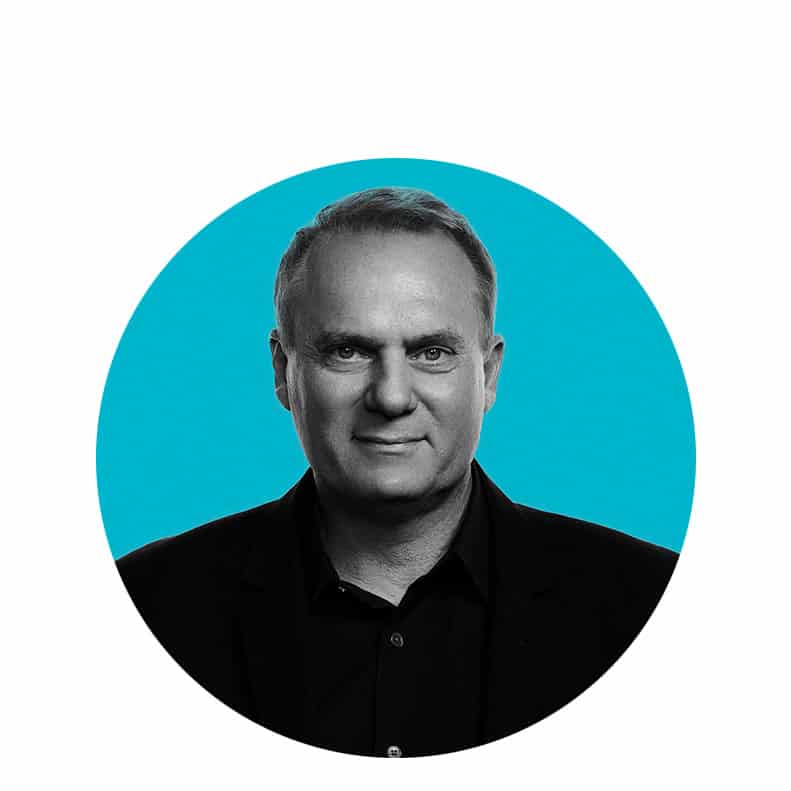 Staying Ahead of the Game Through Competitive Intelligence
In today's dynamic business environment, staying ahead of the competition is no easy feat. To succeed, businesses must employ a combination of strategic acumen, creative problem-solving, and a profound grasp of prevailing market dynamics. And most importantly, monitoring the actions of their competitors. Amid this complex task, one particularly powerful approach that companies can adopt is the strategic utilization of Competitive Intelligence (CI).
What is Competitive Intelligence?
CI is a systematic approach that empowers businesses to navigate the intricate maze of competition with finesse. By collecting and analyzing data on competitors, market trends, and industry developments, organizations can make informed decisions that give them a vital advantage. CI provides brands with insights into competitive product launches, shifting consumer preferences, and emerging market threats. In other words, it's the guiding light for businesses seeking to secure their position and thrive in an aggressive marketplace.
In an era where information is power, CI serves as a critical tool for businesses to outsmart their rivals. No wonder why a whopping statistic shows that 90% of Fortune 500 Companies already use Competitive Intelligence to gain an advantage per an Emerald study. Furthermore, a SCIP research indicates that 62% of companies are looking into increasing their CI spending in the upcoming years.
Businesses can Gather Market and Competitor Data from Various Sources
Traditional sources include industry reports, trade publications, and customer surveys. These provide valuable insights into market dynamics, industry trends, and consumer behavior. But in the digital age, businesses have access to a wealth of online data. Social media platforms, online reviews, and website analytics offer real-time information about competitors' activities and customer sentiment.
There are also many tools available to help businesses collect and process data. One tool is already in the hands of your customers –their smart phone. Adding an AI tool like LighthousePE to your mobile app can provide the competitive insights you need to track, understand, and react to in real time. It can turn those challenges into new revenue opportunities by automatically analyzing your customers' behaviors. Then, it can create and deliver personalized messages that preempt a competitive visit in turn, capturing what otherwise would have been lost revenue.
The Ability to Anticipate and Respond to Change is a Key Advantage
Through the analysis of competitive behavioral data, brands can acquire an exceptional ability to identify emerging trends and revenue opportunities. These insights could include shifts in consumer behavior, competitor visitation patterns, and a more comprehensive understanding of your share of wallet. This new knowledge enables a brand to adapt and tailor their strategies proactively.
Case in point. A casino client I worked with believed that their major competitor was the casino located closest to them. But the competitive visitation patterns gathered from their mobile app painted a different picture. Their biggest competitor was much further away. The behavioral analysis helped them change some of their promotions, marketing initiatives, and media buys.
Understanding Customer Needs and Preferences
Customer behavioral data is indeed an invaluable resource. It unveils a wealth of knowledge about customers' needs, preferences, and behavior patterns. When businesses harness this data effectively, they are better equipped to adapt to changing customer needs, innovate their offerings, and make informed business decisions. This can improve the customer experience. It can enhance customer satisfaction and it can build customer loyalty. In other words, it gives your brand a significant edge over competitors who are less attuned to their customers' needs.
Think of it this way. Competitive Intelligence serves as your early warning system. Its pivotal role will unveil potential threats as well as opportunities. That intelligence alone could determine the success or failure of a brand.
CI is a powerful tool that enables businesses to stay one step ahead of the competition. The right kind of CI can help you react in real time, anticipate change, and make better decisions. All of which will help you outperform your competitors.
If you would like to learn more, contact me at [email protected] or book a time to speak here.
You may also be interested in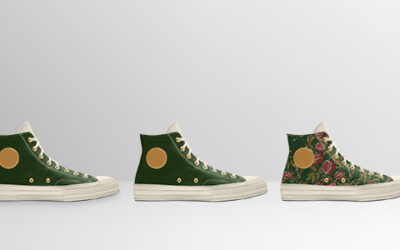 Personalization has been a trending concept for several years. In fact, 7 out of 10 customers now expect some degree of personalization from the brands they choose according to a McKinsey & Co. study. Crafting a personalized experience based on the preferences and...
read more