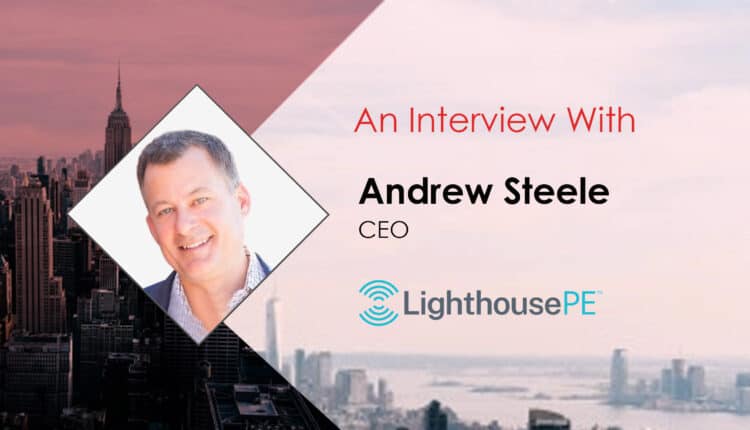 MarTech Interview with Andrew Steele, CEO at LighthousePE
Marketing Technology Insights – MarTech Series – MarTech Interview with Andrew Steele, CEO at LighthousePE by Paroma Sen
February 14, 2022
While customers demand a higher degree of personalization through every marketing campaign, marketers have to be smarter and more sensitive about how they collect customer data to drive deeper personalization gains, Andrew Steele, CEO at LighthousePE shares a few observations:
Welcome to this MarTech Series chat Andrew, tell us about your B2B Tech journey so far and about LighthousePE?
I moved to Silicon Valley in 1998 during the first dot-com boom to work for a startup that ended up getting acquired six months later by Microsoft. I had a great couple of years at Microsoft post-acquisition, but always felt a calling in the startup world. It was from that point that my entrepreneurial journey started. 
After leaving Microsoft, I led sales and marketing for companies that got acquired by Comcast and Motorola, and then co-founded my first startup in 2009, called Truedomain. It was in the email security space, and it actually helped inform what the big email providers like Google, Microsoft, Apple and Yahoo! ultimately implemented with the DMARC standard. We helped shape the direction there. 
I moved to Arizona in 2014, and within a couple of months, I partnered with a neurologist to co-found BeckonCall, which is a mobile on-call communication platform for doctors. We started it in 2015, and it's still going strong with customers in about 20 different states. As that business hit its stride, that's when I got involved with LighthousePE in late 2019.
LighthousePE was born out of a local marketing agency. They built the technology to help their brick-and-mortar customers generate more foot traffic and create more personalized experiences. They quickly discovered this platform had potential beyond just their clients. I was brought in as CEO to help spin this platform out into its own company and expand its technology and market penetration…
You may also be interested in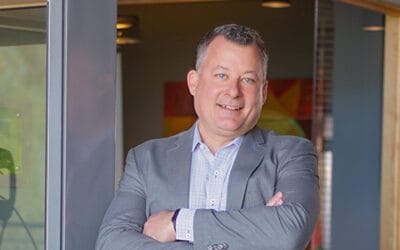 Customer Think - Andrew Steele August 14, 2021 There's no doubt personalization is a critical part of the modern-day customer experience. And most brands and business owners fundamentally get that, but actually achieving it is another story. For...
read more